The 2020 Angels are available for purchase now.
We all have someone to remember. Each year the Angel Tree Lighting ceremony honors the memory of friends and loved ones no longer with us. Our dedicated volunteers hand-craft a uniquely designed angel to adorn the trees each year. We invite you to join us as we continue our cherished Angel Tree Lighting ceremony and Festival of Trees event each December.  The Festival of Trees will begin on December 1st and run until December the 31st.
The A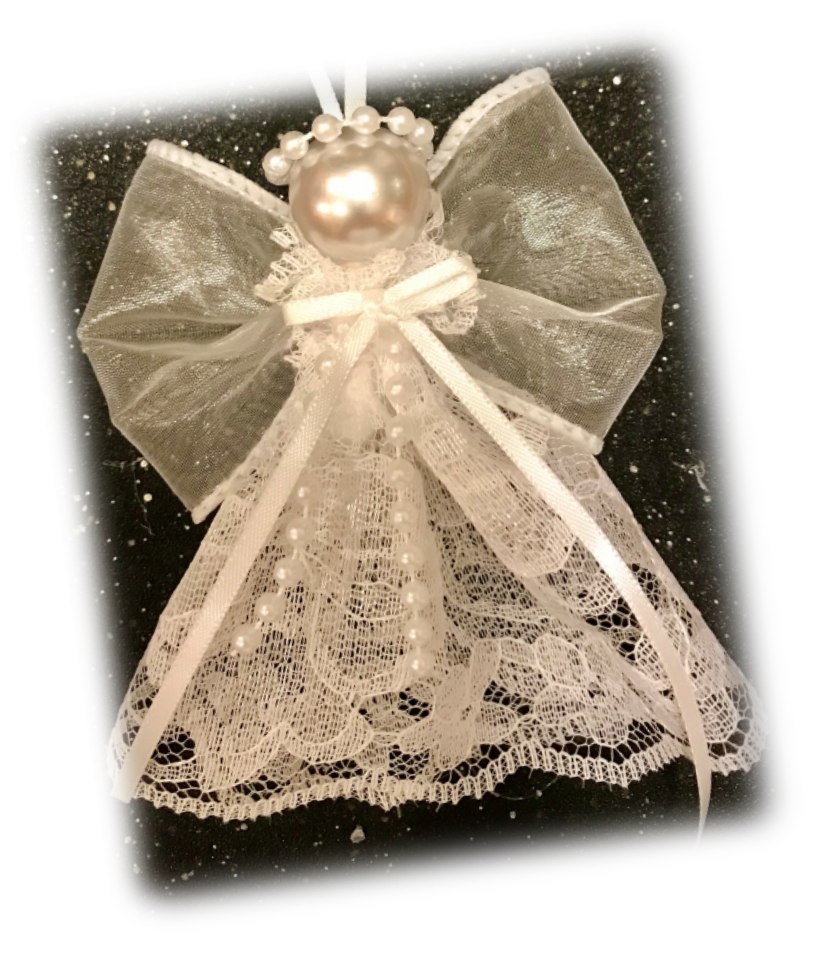 ngel Tree Lighting ceremony is a meaningful way to share in Hospice of Stanly & the Uwharrie's mission of caring for patients with an advanced illness while delivering the kind of compassionate support their families need.  Your purchase of an angel or sponsorship of a tree helps provide the funds necessary to support all of our programs and services for community friends and neighbors.  
In response to the COVID-19 pandemic, Hospice of Stanly & the Uwharrie is temporarily restricting visitors at our office.
To purchase angels you may  call the office to order 704-983-4216 or you may print and fill out the form below. 
Forms, along with a check, may be mailed to: 
Hospice of Stanly 960 N. First St. Albemarle, NC 28001