Saturday, May 13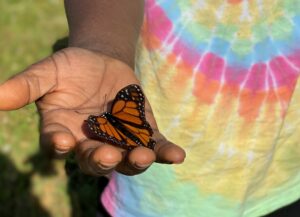 Step 1: Click here to download the camp application. Or simply call 704.983.4216 and ask for Michaele or Janna. We can complete the application for you. 
Step 2: Make sure your application is turned in by the April 21 deadline. 
Step 3: Submit your material for the teddy bear by April 21. Every child gets a FREE memory bear made with special fabric made from clothing of the loved one. If you have questions or cannot get by the office to deliver, please call us. We will come pick up the material. It's important that no child be left out of this meaningful activity. 
Step 4: Come out to Camp Joshua on Saturday, May 13 for a day of fun and support for your grieving family.