Here at Hospice of Stanly & the Uwharrie, we believe that volunteers are the heart of our organization.  They give of their time because they care and want to help other people.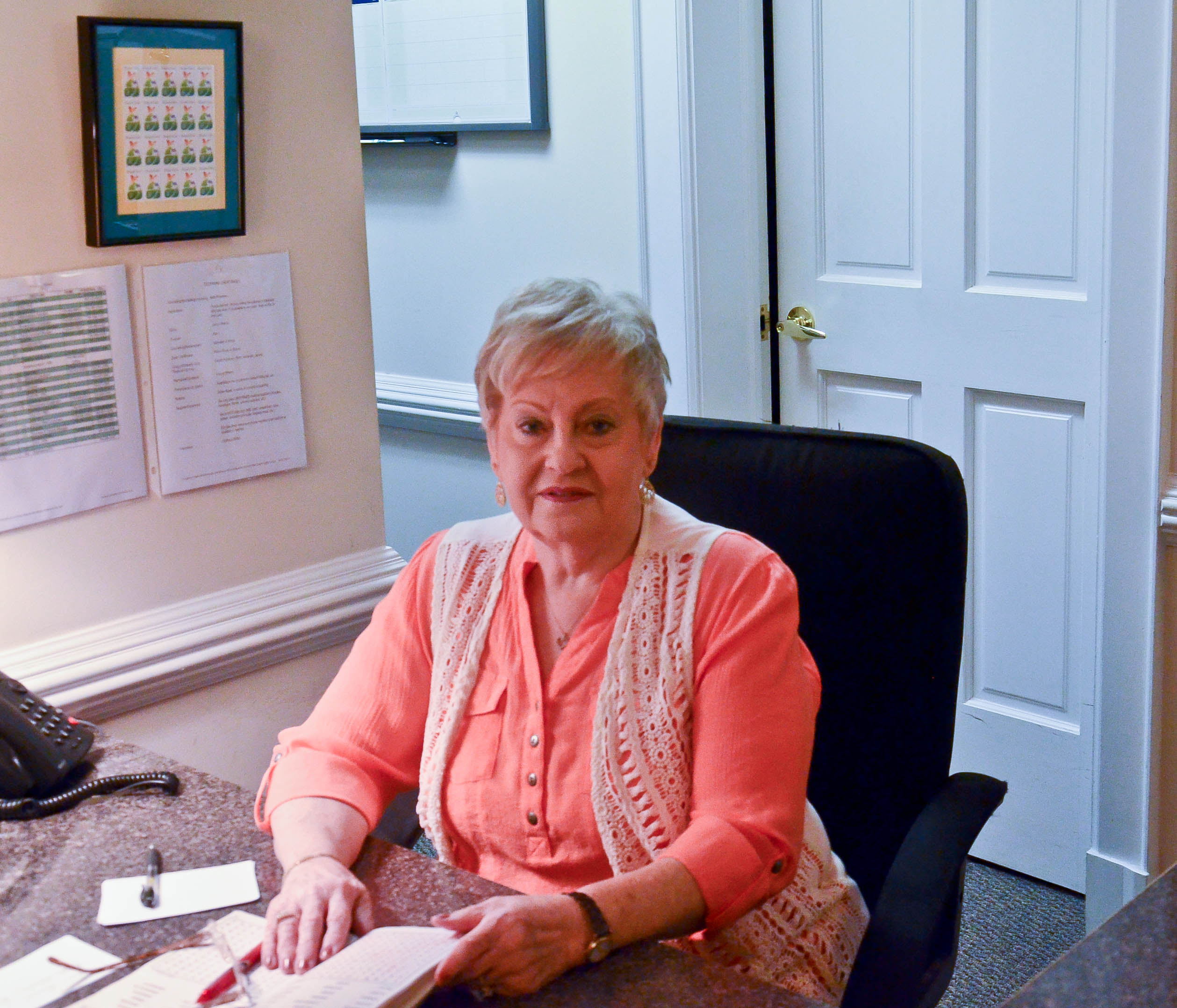 Hospice of Stanly & the Uwharrie is dedicated to providing quality care to the terminally ill in our community.  We strive to meet the physical, social, emotional, and spiritual needs of patients and their families.
Hospice requires all individuals who desire to become volunteers to successfully complete a 12 hour training course.  Volunteer Training is conducted twice a year – March and September. Volunteer Training will be held April 23rd & 25th from 1:00-5:00.  The sessions are held on two  days, and cover all aspects of Hospice care. If you would like more information, please fill out the  Volunteer Training Application  and someone will contact you as soon as possible.
Volunteering  Opportunities
Special Events Volunteer
Direct Patient Care Volunteer
Administrative/Office Volunteer
Nursing Home Volunteer
Grounds / Maintenance
Ramp Building
Eleventh Hour Volunteer
Baking
Cutting/Styling Hair
Angel Workshop/Crafts
If you would like more information on volunteering, please contact Hailey Black at 704-983-4216 ext 117.